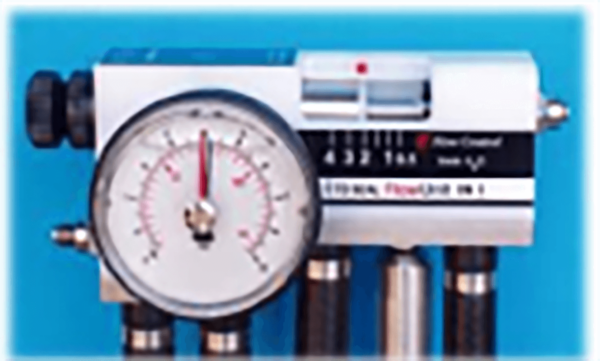 FlowUnit was developed specifically to monitor the amount of seal water used in rotating shaft seals in the pulp and paper industries. It is possible to tell the condition of the seal from one glance.
View Product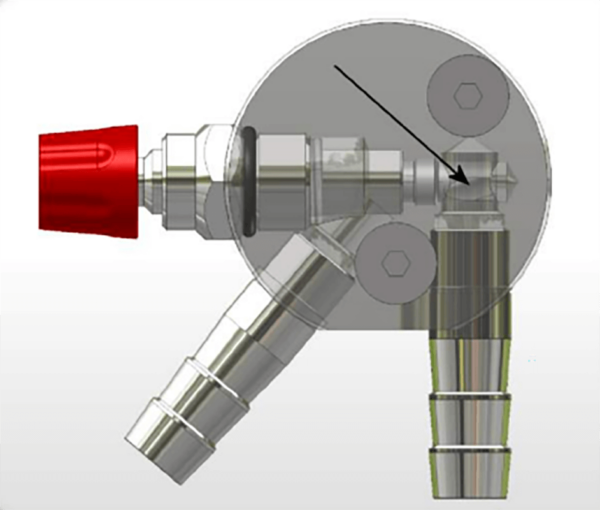 This seal water control unit has been especially developed to monitor the amount of seal water used in mechanical dual seals in the pulp- and paper industries. It can take care of all flow adjustments and monitor for changes.
View Product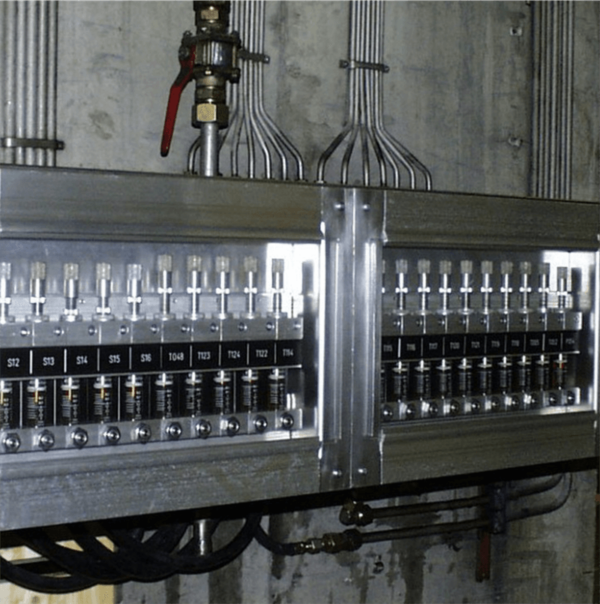 FO-Oil Flow circulation lubrication meters unique self-cleaning technology ensures that the flow tube indicator remains clean. The measuring technique is based on pressure differences. Flow rate is constant and accurate.
View Product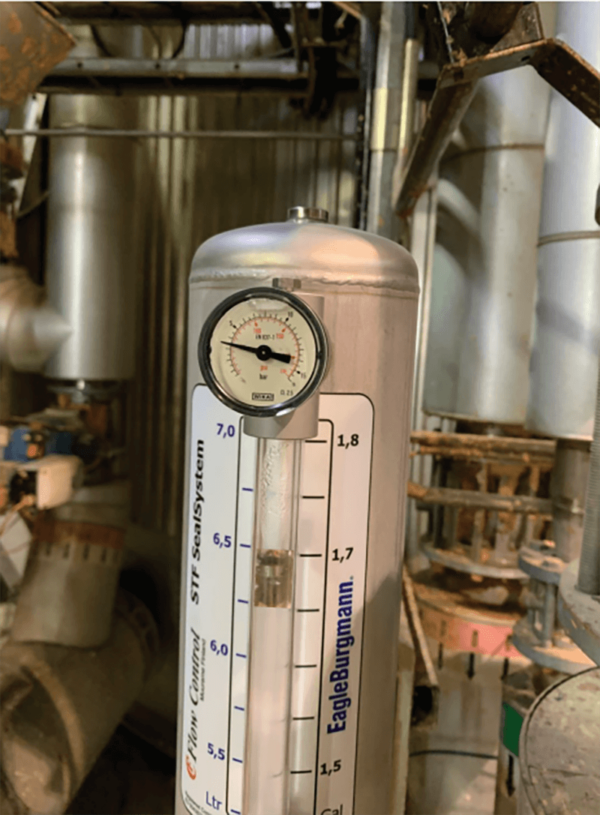 Thermosiphon System is designed with an advanced and completely new ways to succeed simple and robust structure. This loop ensures the seal remains lubricated and cooled, preventing it from running dry and extending its lifespan.
View Product
Optimizing Paper Machine Performance
Oil & Seal Water Flow products, designed specifically for the paper industry, offer essential measurement and control solutions to optimize the performance of paper machines. By providing accurate measurements, lubrication, cooling, and monitoring of mechanical seals, we ensure smooth operations, increased efficiency, and cost-effectiveness in paper manufacturing processes.