A "New" Consistency Measurement that is Easy to Own! Conmark® ProEye™ CS resets the bar in consistency measurement and control by using a patented measuring technique to determine the total consistency properties of a pulp mixture. Add Conmark® remote calibration and configuration service combined with intuitive configuration menus, makes the ProEye unlike any other consistency […]
View Product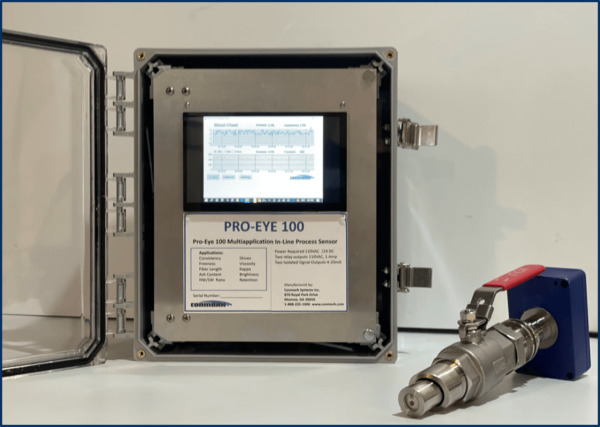 Pro-Eye 100 uses a proprietary measuring technique to determine the properties of the pulp. By calculating a matrix of strobed LED responses from the furnish, the Pro-Eye 100 produces real-time Pulp properties reading for use by operations. Pro-Eye 100 has two independent process variables it can measure simultaneously, like Consistency and Freeness or Ash and […]
View Product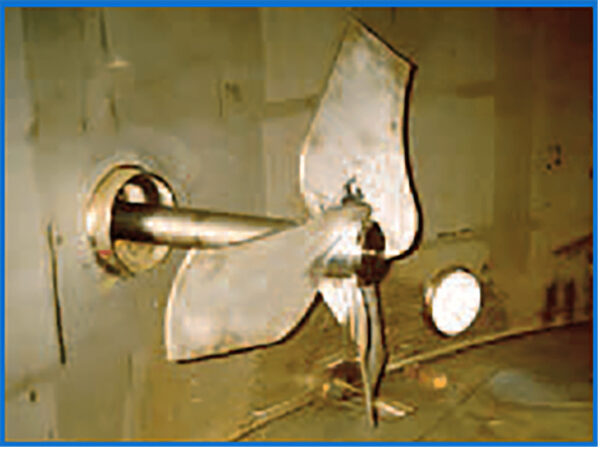 The unique solution that can be retro-fit to your existing installations. Its Constant Pitch technology will provide you with increased mixing at a lower horsepower consumption reducing energy usage and eliminating variability from your process.
View Product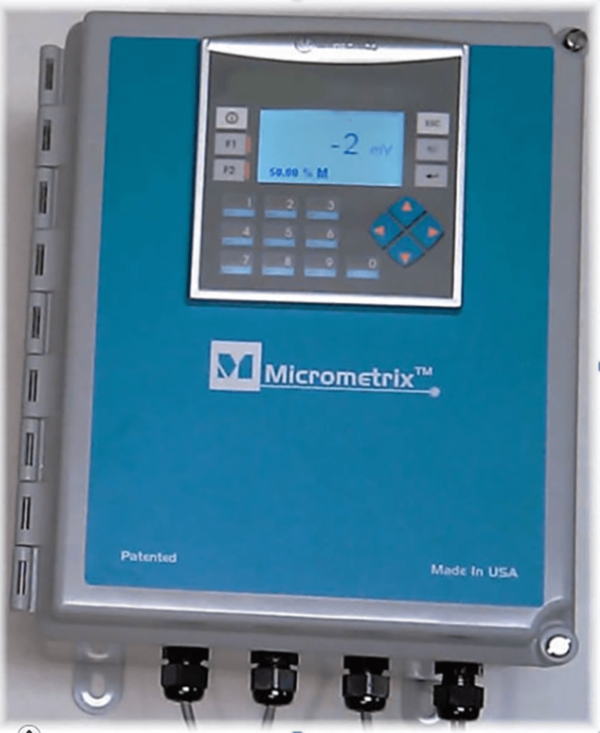 The analyzer gives the ability to optimize wet-end chemistry and control anionic trash. The Charge Analyzer is used as well to quantify the effect of various additives on system charge, providing a useful tool for assessing and improving process efficiency.
View Product
Pulp and Paper Process Optimization Solutions
Oil & Seal Water Flow products, designed specifically for the paper industry, offer essential measurement and control solutions to optimize the performance of paper machines. By providing accurate measurements, lubrication, cooling, and monitoring of mechanical seals, we ensure smooth operations, increased efficiency, and cost-effectiveness in paper manufacturing processes.