Conmark Systems®
Enhancing Efficiency, Minimizing Variability
Top Products
A "New" Consistency Measurement that is Easy to Own! Conmark ProEye® CS resets the bar in consistency measurement and control by using a patented measuring technique to determine the total consistency properties of a pulp mixture. Add Conmark® remote calibration and configuration service combined with intuitive configuration menus, makes the ProEye® unlike any other consistency […]
View Product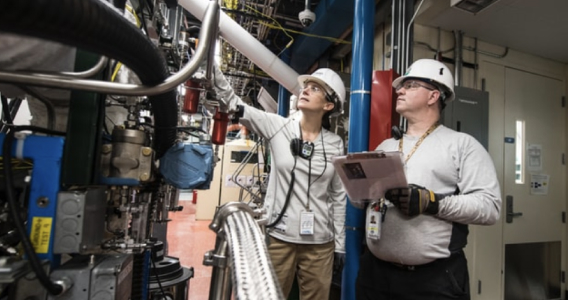 Our Services
Conmark Systems® Inc. offers not only consulting services but can also serve as a partner to your pulp and packaging company. Together as a team, we can work to reduce variability, make better pulp and paper products, and reduce costs in your mill.
Our comprehensive approach begins with a meticulous performance audit specifically tailored to your board or paper mill. Advanced optimization solutions are subsequently implemented across the identified areas to successfully meet these target values.
Learn More
About Us
Conmark Systems®, an Atlanta-based corporation with over 30 years of experience in serving the pulp and paper industry in North America, is dedicated to driving continuous improvement in the productivity, quality, and efficiency of pulp and paper mill operations and processes.
We believe that offering top-of-the-line products alone is not sufficient. We go beyond individual products by providing comprehensive solution programs. These programs incorporate industry expertise, cutting-edge products, and extensive customer support. Our carefully selected products are designed to address the specific challenges faced by the pulp and paper industry.
As a consultant, systems integrator, and turnkey contractor, Conmark Systems® delivers solutions with a proven return on investment. We grant our customers access to leading industry experts who bring unmatched experience accumulated over the years. From initial planning and installation to post-installation technical support, we offer comprehensive and tailored assistance to each customer.
We take pride in standing by our solutions and aim for our customers to have the same confidence in their success. Contact us now to discuss how we can help drive your success.