Versatile and efficient tool designed for easy and fast roll quality maintenance. It serves as a paper roll hardness tester, film roll hardness tester, and can be used for measuring various other types of rolls.
View Product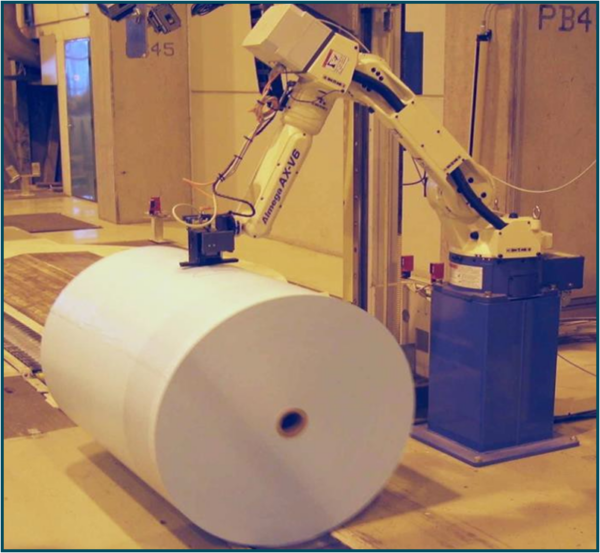 Tapio RQP Automatic Roll Quality Profiler for the Inspection of Outgoing Rolls The new Tapio RQP Automatic Quality paper roll profiler is an automatic version of the mobile system. Fully automated quality profile is a single measurement to confirm roll quality. Quality profiles provide valuable information to maintain optimal process parameters. Automatic TAPIO RQP Profiler […]
View Product
The tool provides paper machine analyzers and measurement equipment that are specifically designed for precise measurements across a wide variety of paper grades.
View Product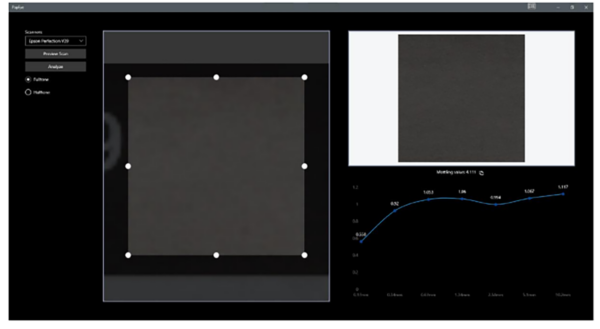 The PapEye Mottling Analysis tool is specifically designed to provide a straightforward and precise analysis of print mottling. By utilizing your scanner, you can generate input files and conveniently upload them to the PapEye Mottling tool, allowing for the evaluation of print quality.
View Product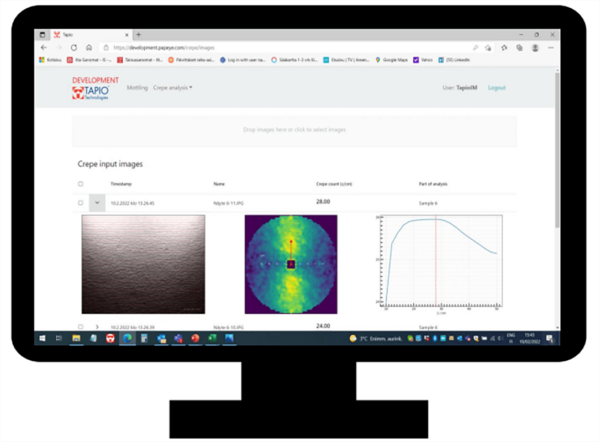 A camera programmed to take specially lighted pictures of tissue and towel paper to accurately measure crepe count on the Tapio cloudQCS platform. Pictures taken are automatically uploaded and analyzed by the cloudQCS platform.
View Product
Advanced Solutions for the Pulp and Paper Industry
Oil & Seal Water Flow products, designed specifically for the paper industry, offer essential measurement and control solutions to optimize the performance of paper machines. By providing accurate measurements, lubrication, cooling, and monitoring of mechanical seals, we ensure smooth operations, increased efficiency, and cost-effectiveness in paper manufacturing processes.